Details
Magic wallet made from Chicken Skin.
This is a super compact, yet functional wallet.
You have seen lots of Magic Wallets or Flip-flop Wallets.
This one is made of Chicken Skin
Something different, something unique.
The outer side of this wallet is made of Chicken Skin & the inside parts are made of natural cow hide.
Wondering, what sort of leather is chicken skin?
It is a recycled product. It comes from the chicken feet only. That portion is usually wasted and not eaten much. The leather is cost effective, hardy, long lasting.
With use this leather becomes shiny and looks like snake skin.
Précis
Brand: REAL Leather
Material: Leather, cow hide & Chicken Skin
Wallet with 2 card slots.

Dimensions when closed - 11 cms X 9 cms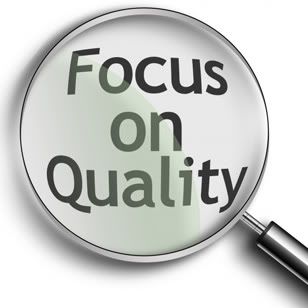 We already see bird skin products in the market like emu skin or ostrich skin. Chicken skin is something like them. Only it is does not have the prohibitive price tag.
This chicken skin Magic wallet works like magic, simply place your notes in wallet, flip it over, your notes magically tuck themselves under the elastic!! This super slim wallet features two easy access outside card pockets. Each card pocket can fit more than one card, making the wallet versatile and slim.